MASTERSHIELD
Discover how our unique process will transform and improve your metals.
MASTERSHIELD
Mastershield is a unique process that actually impregnates steel with our Proprietary Formula. Using our state of the art vacuum chamber and special proprietary formula is immersed and forced into the pores of the steel. Therefore, moisture is prevented from entering those pores.
As a result, rust cannot occur and corrosion is non existent. The surface of the steel feels smoother and friction is dramatically reduced producing longer ware, less maintenance and better reliability.
READ MORE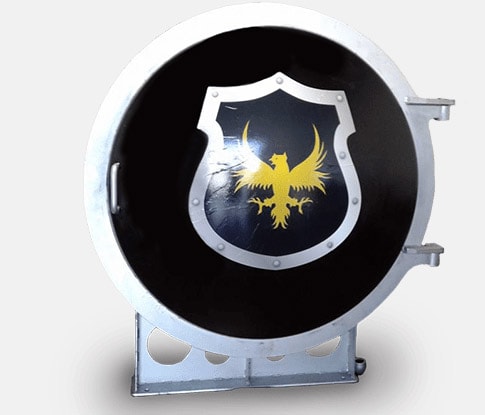 WHAT THE MASTERSHIELD PROCESS CAN DO
FOR YOUR METALS: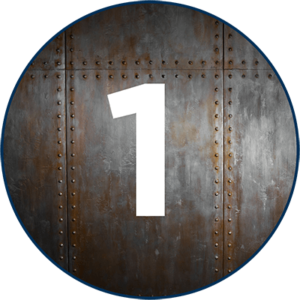 Rust & Corrosion Resistant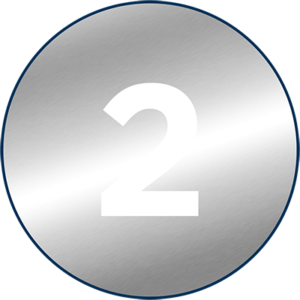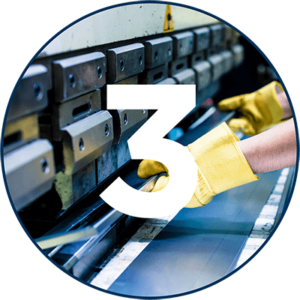 YOU ARE IN GOOD COMPANY
SOME OF OUR CLIENTS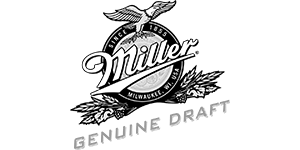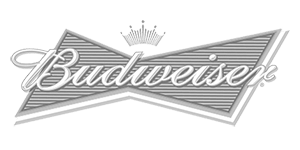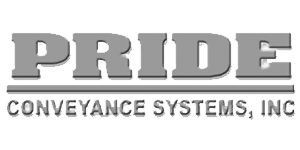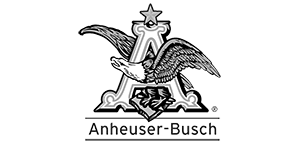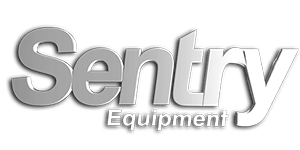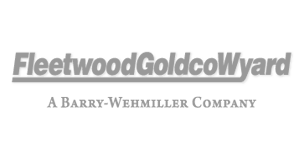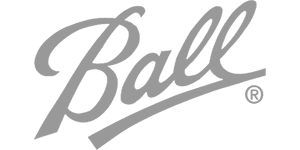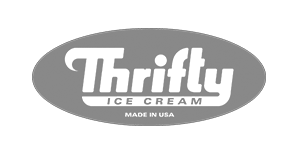 "WE DON'T MAKE METAL, WE MAKE METAL BETTER"
14182 Central Ave., Unit H, Chino, CA 91710